19.05.2010: MEREDITH:
I know how it feels to have gloomy days.
[url=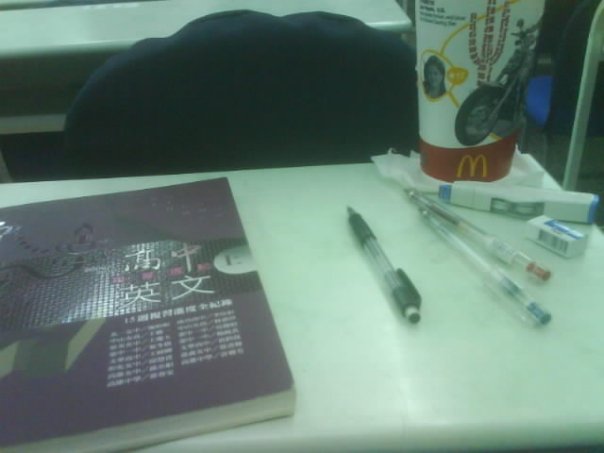 ]
Like you got endless works to do, having pressures from dad, mom, siblings and teachers?
[img]
[/img]
You don't want to do anything or talk to anyone. You just want to escape from this tragic truth that the world isn't that good as you think by sleeping or fake fainting.
[img]
[/img]
You want to scream out loud " WHY THIS WORLD AND PEOPLE AREN'T NICE TO ME?!"
...."How can a person's life ruinned like mine?!" You might thought to yourself. =
Thus...you give up every hope and decide to mourn on your misfortune?
But after all...
Life is full of beauty, novel, encouraging and happy things.
Like... romance
?
Nonstop working but with endless holidays...

?
Or the joy of discoverying new things?
[img]
[/img]
Perhaps...some reasons to shopping as well?
[img]
[/img]

[img]
[/img]
Even something simple as cells under microscope did their best to live....
[img]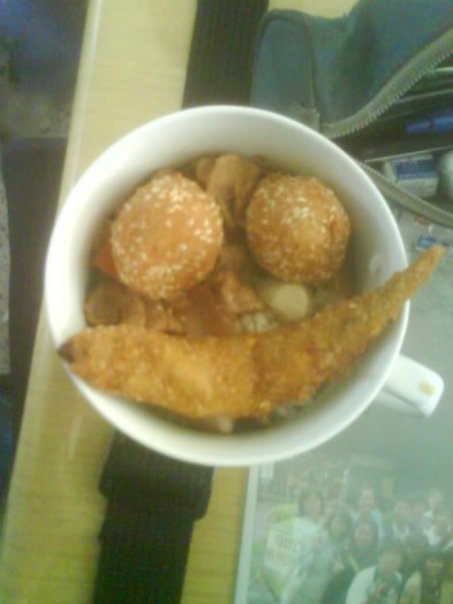 [/img]
Even fish already become food is trying hard to give you a smile....
Why can't we live in a happy life as well?....
....and think that "The World is Just AWESOME!"?

***Dedicated to all the people who are not in good moods.
( PS: The reason why I put this article in "Daliy Life Peek" is because all the pictures here were taken in my daliy life in Taichung. This is the life I have, and I am happy with it. I sincerely hope that you, who's reading this article, can be happy with your own life as well! )

_________________
[i]Beauty is only skin-deep. I have an adorable pancreas. [i]
Administrator





Posts

: 316


Join date

: 2010-03-21


Age

: 25


Location

: Nijmegen, the Netherlands





Similar topics
---
Permissions in this forum:
You
cannot
reply to topics in this forum